April 1, 2018
english
travel
Korea trip without a plan
I am almost one week into my 5 (!!) week holiday and so far I am having an absolute blast. Since I usually spend my time worrying about the future and trying to come up with plans to ward off potential crises, with this trip I have decided to change things up and go overseas with no plan and just let things happen naturally.
I was expecting that things would go terribly, or at least far worse than they have been going. In reality, while there has been some dead time, I have found that planning my time on the day has allowed me to stop worrying about everything in my life.
The preparation
The very first thing I do when I go to Korea is jump for joy at the thought of not having to use Sydney's Opal card for public transport. Unlike Opal, T-money cards actually work properly and aren't held by idiots who think that bludgeoning a scanner with the card will make the station gates open any more quickly.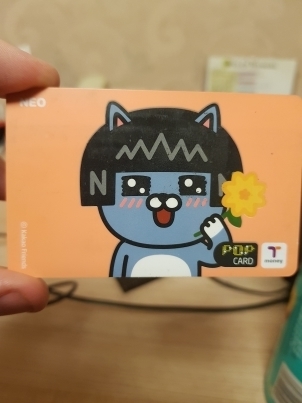 It doesn't hurt that the designs on the T-money cards are absolutely boss!
Seoul - The Legend Continues
When I got to Seoul, I really had one main aim in mind. Well, actually more like three aims. I have three close friends in Korea, and they all live near Seoul, so the main aim for my trip was to see them and spend as much time with them as humanly possible. For the rest of the trip, I really just wanted to make sure that I enjoyed my time and didn't focus too much on trying to make efficient or special use of my time in Korea. I had met some people online and was looking forward to meeting some of them in person, but I knew that it was important to not worry about things happening or not happening. I just wanted to let life happen, and that's what I did.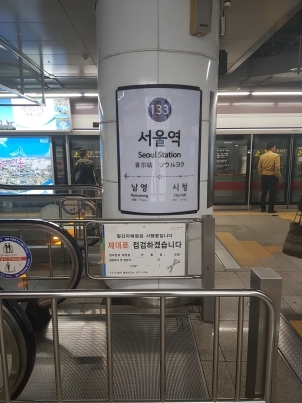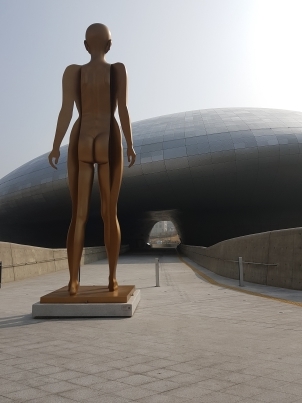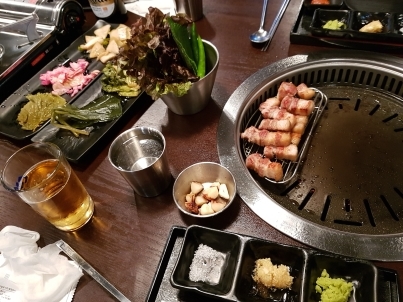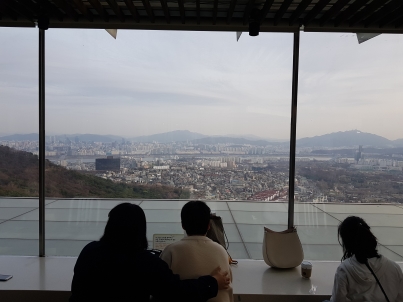 I had quite a lot of downtime in Seoul and went to probably every decent cafe in the city. When I wasn't doing language study, I was spending time doing things like fixing up this blog and making it easy to add posts like this one. I felt a great sense of satisfaction from doing something on my computer that was to make my real life more fulfilling and enjoyable, so even in my downtime I felt like I was doing something good for me.
I spent a good week or so in Seoul, and I met a few really nice people during my time here. I do not think that I would spend so long here if I was travelling on my own next time as quite a lot of interesting Korean cuisine is best enjoyed in groups, and I hate drinking alone, but I still was really able to enjoy my time. No regrets!
Incheon - Surprisingly Enjoyable
When I went to Incheon, I was expecting it to be like Seoul but more rubbish, but I actually really enjoyed my time here. I found one really nice cafe here, and made a new friend that I hope to stay in touch with for a long time, so it was a massive win to go to Incheon.
I went with my friend to Chinatown, and I have to say that Chinatown itself was very average to say the least, but some of the shops there were so funny that I almost died of laughter. It was fun in its most pure form and it made me realise the value of having a friend with you to enjoy what would otherwise be a collection of buildings and streets.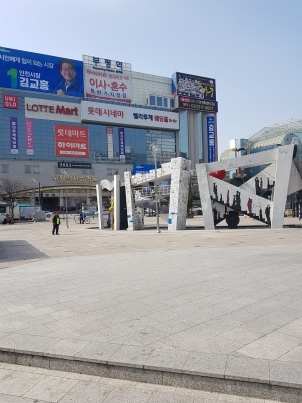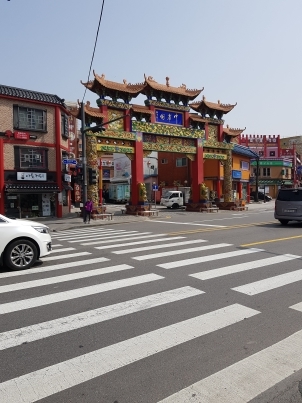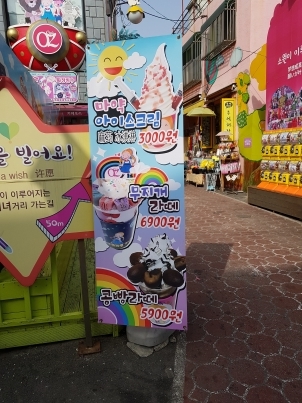 Not done yet
At the time of writing this post, I actually have one leg left to go south of Seoul before I head off to Japan. I feel, though, at this point in the trip that I have done everything in Seoul and Incheon that I set out to do before I left Australia. It has been a wonderful week and a great way to completely blank my mind of all of the stress and anxiety that had built up before my holiday. I hope the next 4 weeks are just as theraputic as this first week of my holiday has been!
Related
April 8, 2018
english
travel
April 2, 2018
korean
korea
travel
sentences
April 1, 2018
japanese
travel